Cornerstone Anglican Church - Evanston
Weekly Worship & Communion Service
Sundays | 10am | the great room
Encountering Christ with boldness & humility.

growing in faith through life together.

inviting all to god's table.

committed to love.
How do we do this? We seek to demonstrate Christ's love through relationships, to unite and build up believers in their faith, and to deliver the gospel to Evanston and Northwestern. In addition to weekly Sunday morning worship services, Cornerstone Anglican Church - Evanston provides a place of fellowship and edification for Christians through Bible studies, prayer meetings, discipleship, and retreats.
At Cornerstone Evanston, we provide the support base needed for effective ministry, loving community, and transformative worship as we deliver His love and message of hope to all those around us. We need your help in building Christ's Kingdom!
Interested in hearing more about Cornerstone, talking to someone from the church, getting involved or anything else? Fill out this form and someone from Cornerstone will get in touch with you (and buy you coffee!).
Weekly Worship Service (During school year)
Sundays | 10am | The Great Room
(600 Haven Street, Evanston, IL 60208)

Community Prayer
Wednesdays | 12:30pm | Howe Chapel (in front of Garrett)
Pray for campus, your friends, your own needs, or anything else!
Community Groups
Tuesdays | 7pm | Various Locations
Dinner and discussion! Everyone is welcome :)
Contact ben.joseph.williams@gmail.com for more info.
"What if I'm interested in learning more about Christianity? Or what if I'm just looking for a great group of friends?"
This is part of who we are too. At the heart of Christ's message is His acceptance for all peoples, regardless oftheir questions, doubts, personal needs, and struggles. We seek to emulate Christ's life through loving all those who walk through our doors. You are more than welcome to come and join us as we worship Him together!
"Why should I even go to church?"
All Christians are already part of the Church. The Church is the Body of Christ—the universal body of all believers in Him. When Christ entered our world, He took on a physical body through which he demonstrated the love of God clearly and tangibly. After His bodily ascension, Christ continues His work in the world through those He has redeemed—the Church now demonstrates the love of God clearly and tangibly to the world. Members of the Church are the physical representation of Christ in this world, and as a result of this reality, it is crucial for each believer to seek fellowship & service within the Body.
Within the community of the local church, you can discover and use your gifts for the good of the entire Body and for drawing in the lost. Such a church community is also essential to your faith because that is where it is nourished and sustained: in relationships, worship, Word, and Sacrament. In such a gathering of His Body, God is present, draws us together, and works through us to accomplish His work.
"What's the deal with a church on campus?"
It's important to know that the Church is not a building or an institution; it is the Body of Christ—a community of believers committed to a lifestyle of love & service to God and each other in order to point all people to Him. Therefore, it is vital to have an active local church in all communities, and a college campus is no exception!
We believe in the importance of a church body on campus to specifically reach and minister to students: to build up believers in their faith and equip them for service. Cornerstone Evanston is a community in which every member is valued and encouraged to use the gifts God has given them to be an active, serving member. We believe the presence of a church on campus is powerful in unifying Christians as well as bringing the gospel to the unreached. Cornerstone embraces the mindset that we are the Church, that God will work through us to accomplish His work, and that every person is an indispensable part of it!
Also Cornerstone Evanston is part of a network of 13 congregations in the Chicago area that consist of families, young professionals, and the elderly in nursing homes. Various times throughout the year, we come together for parish-wide worship and events.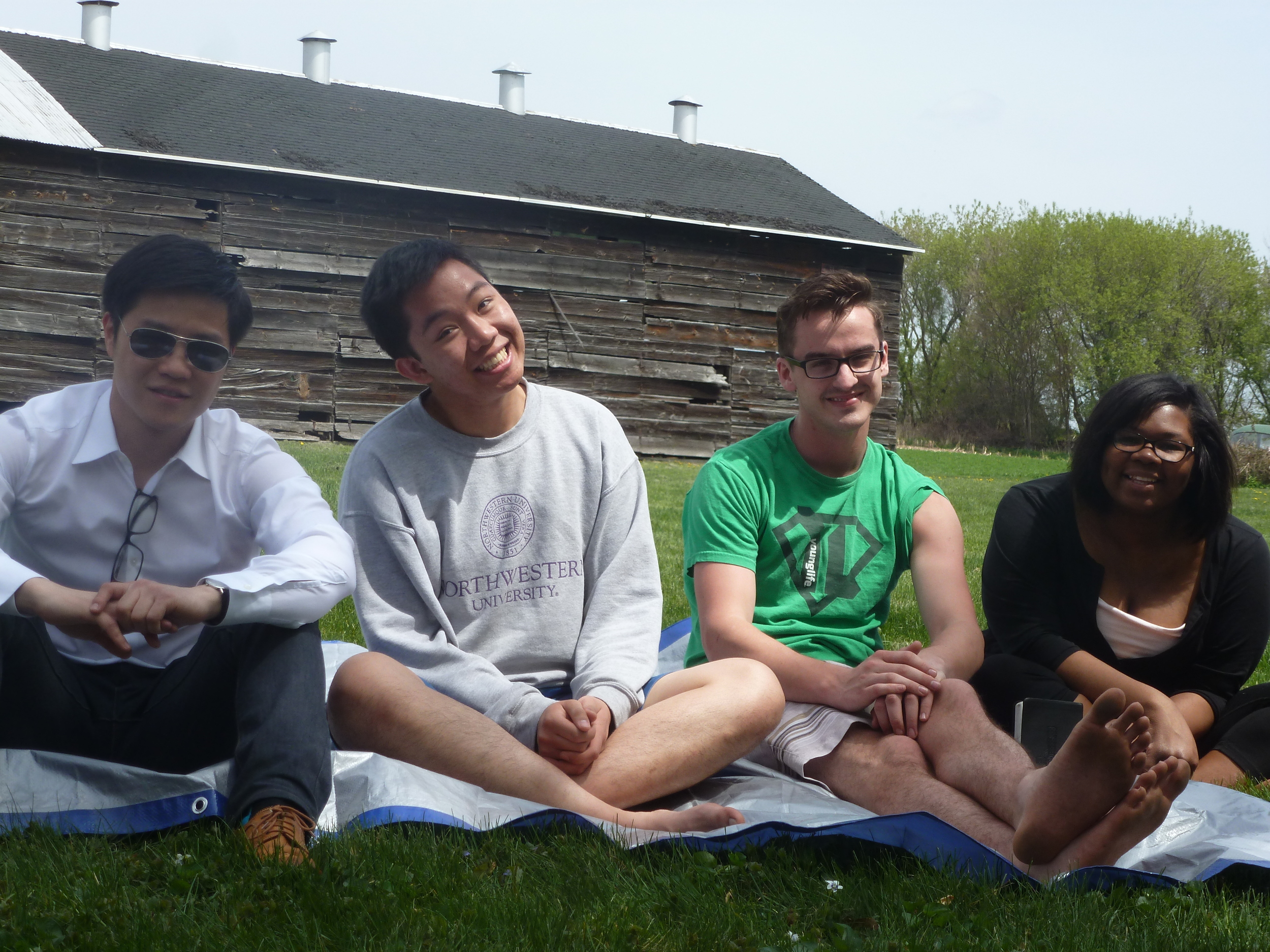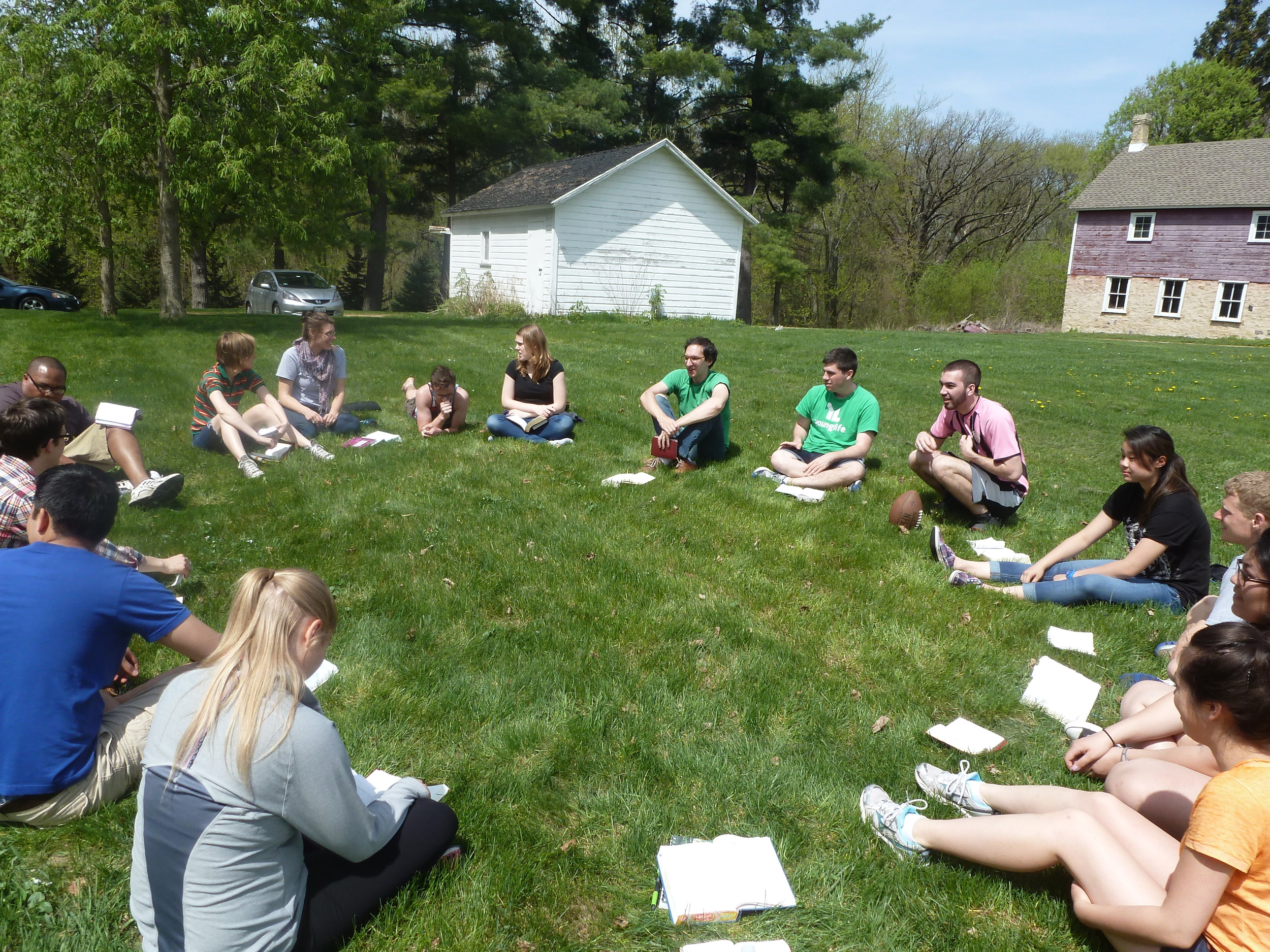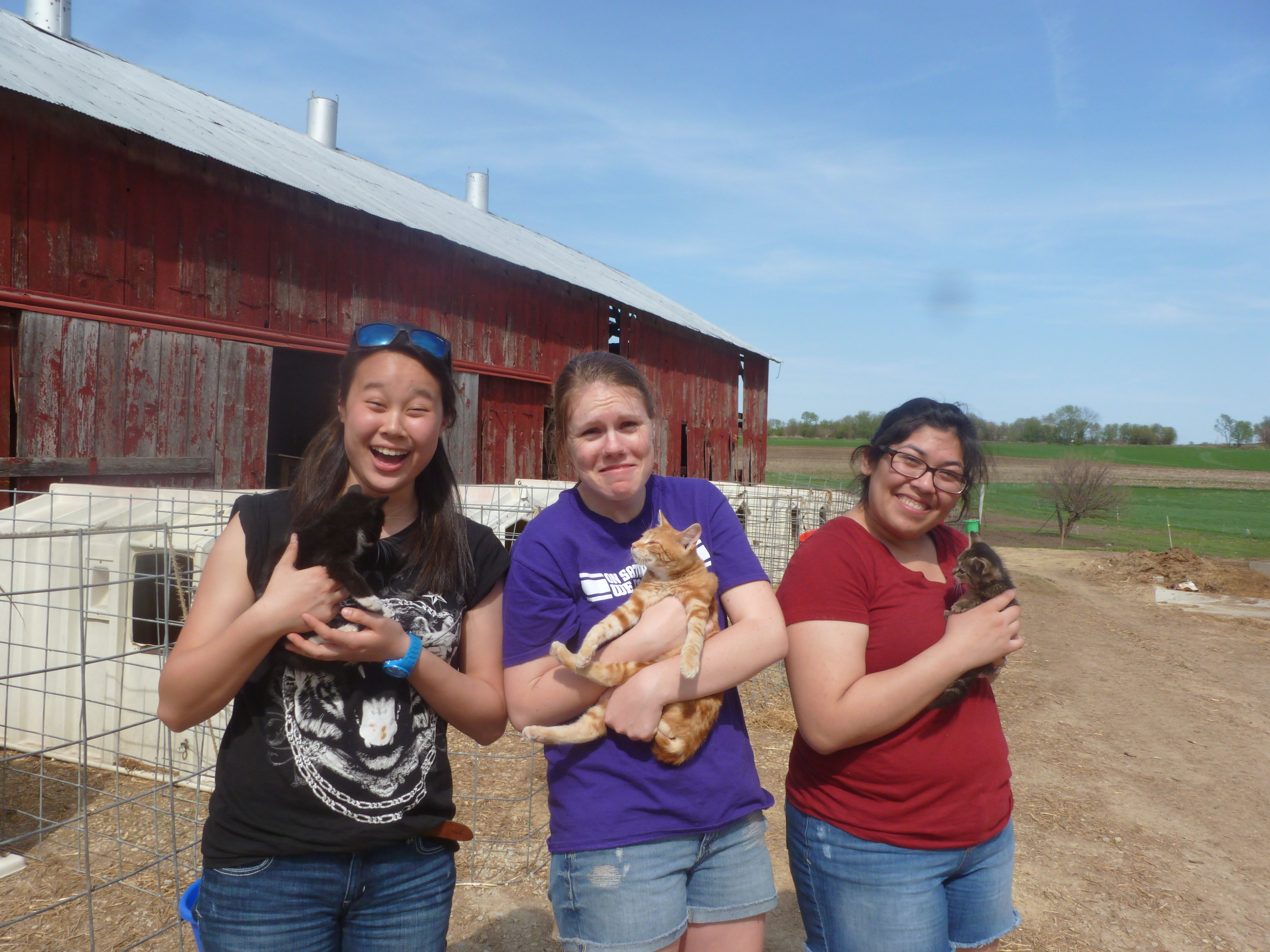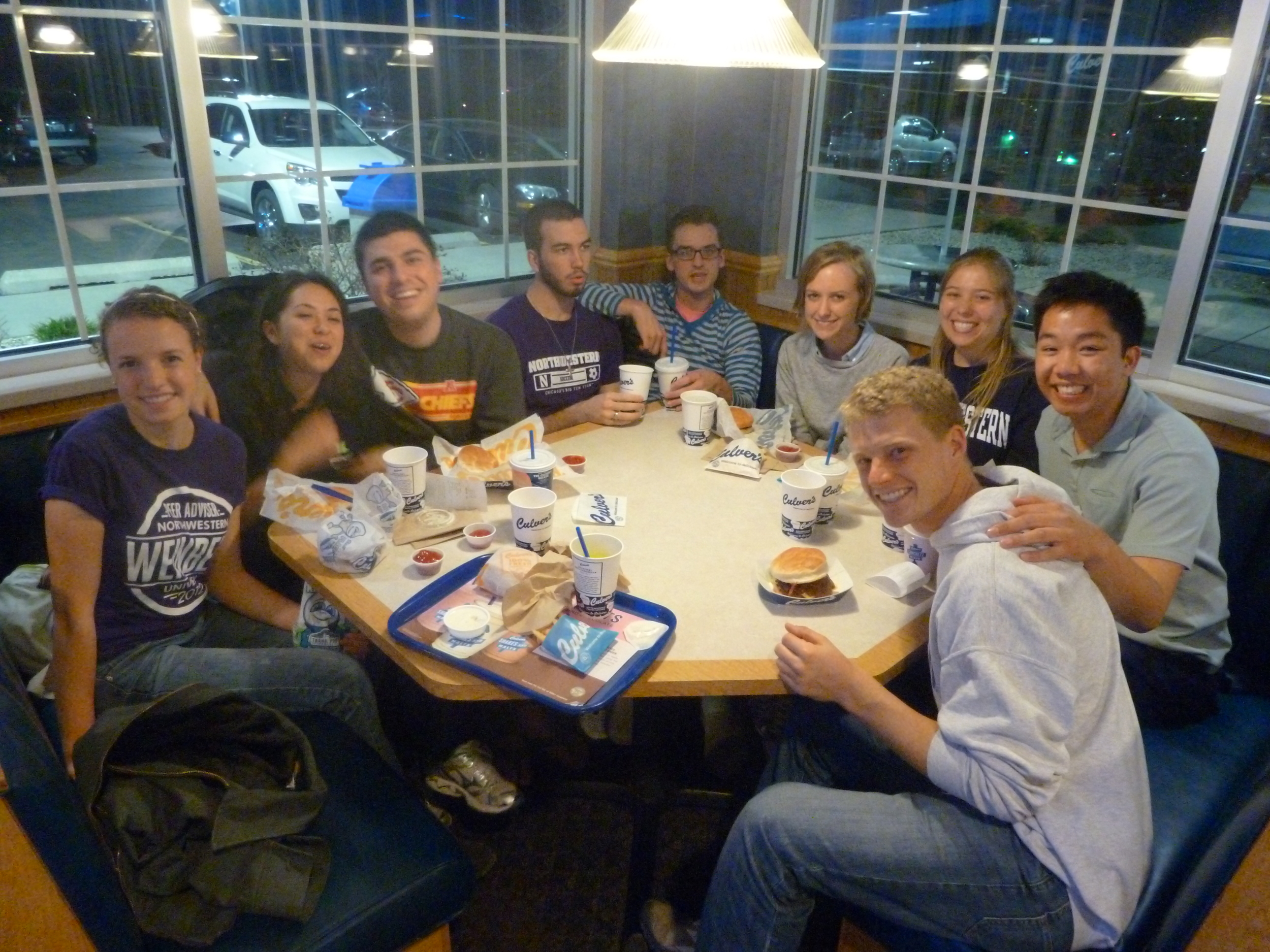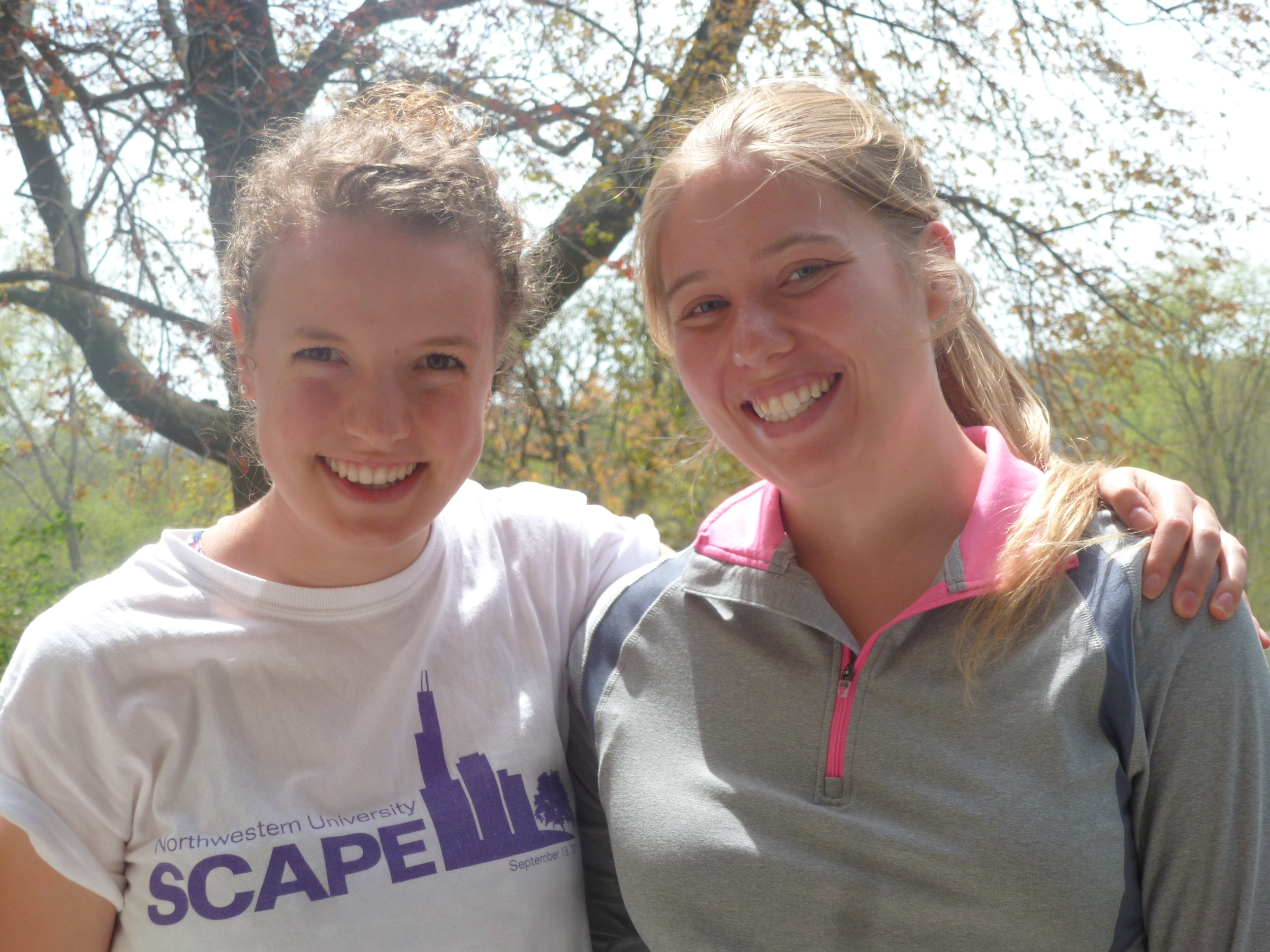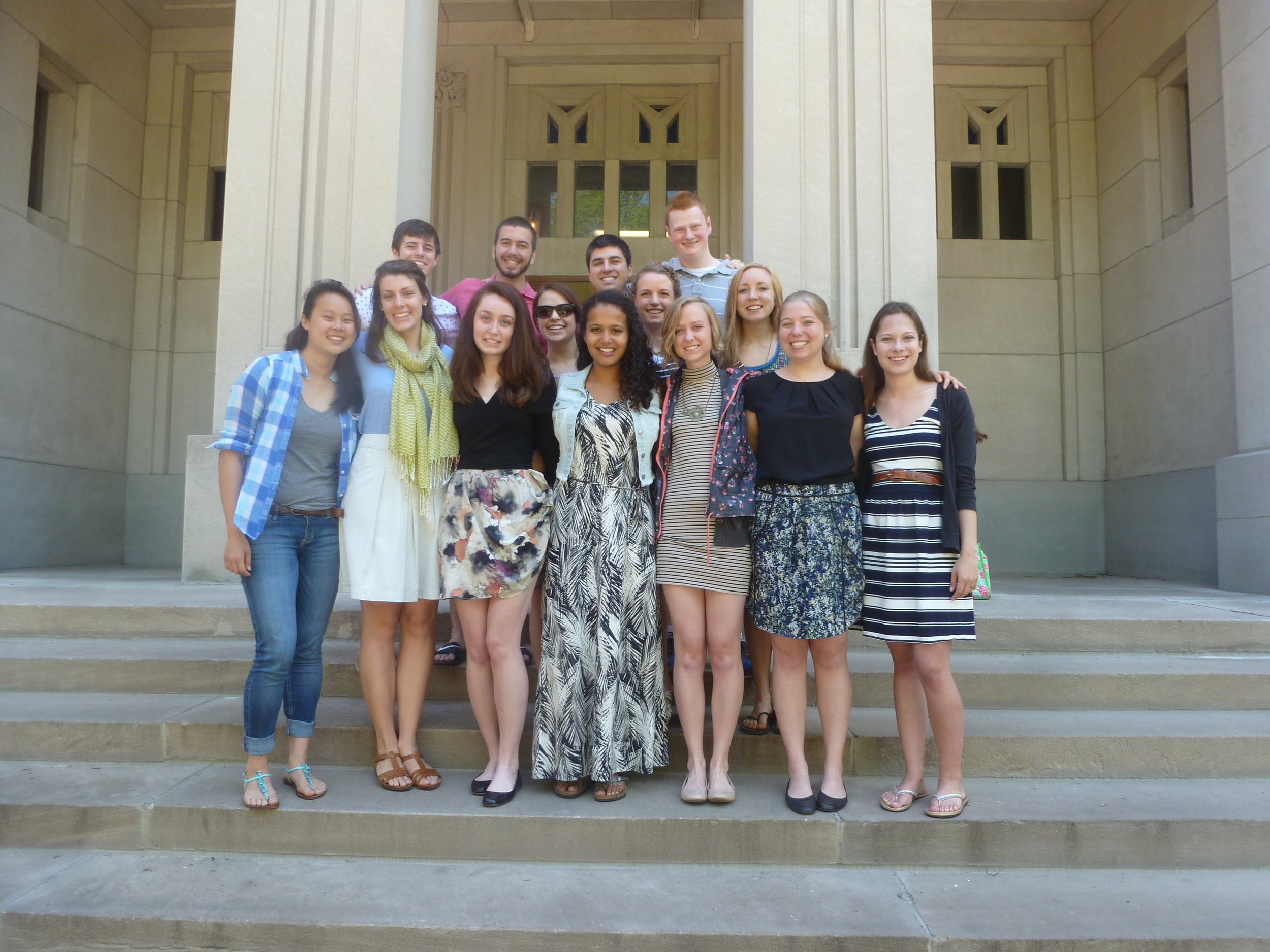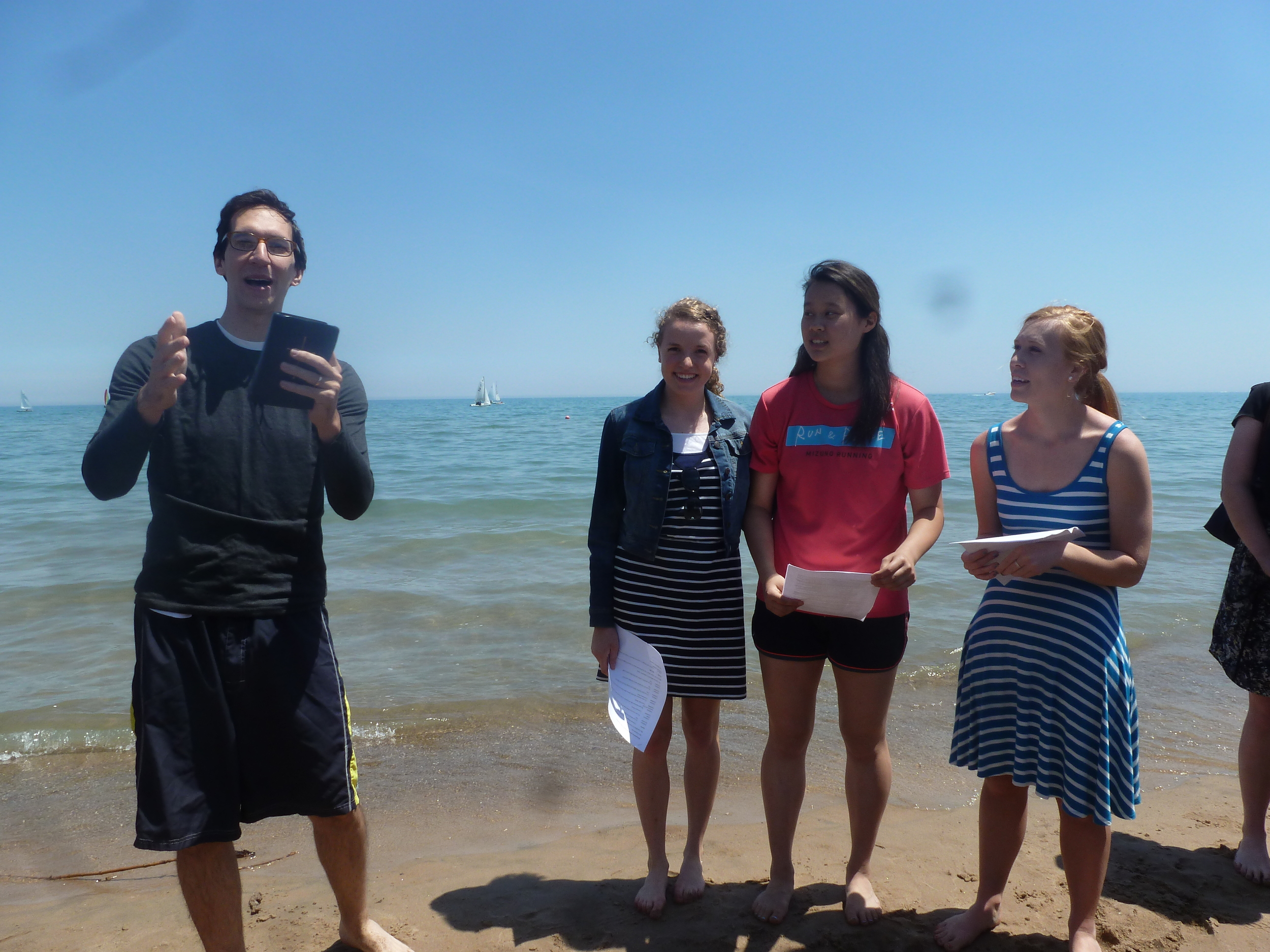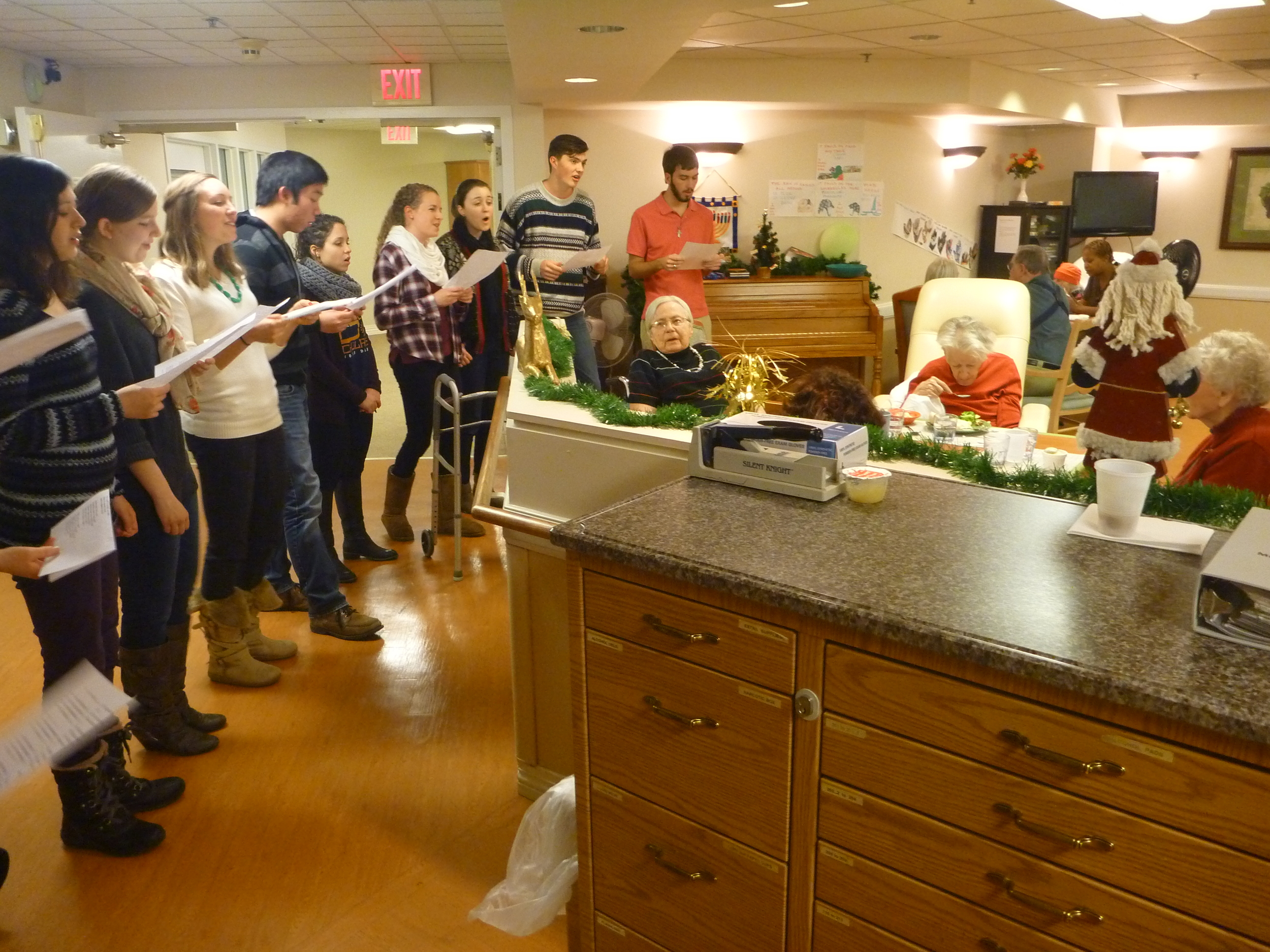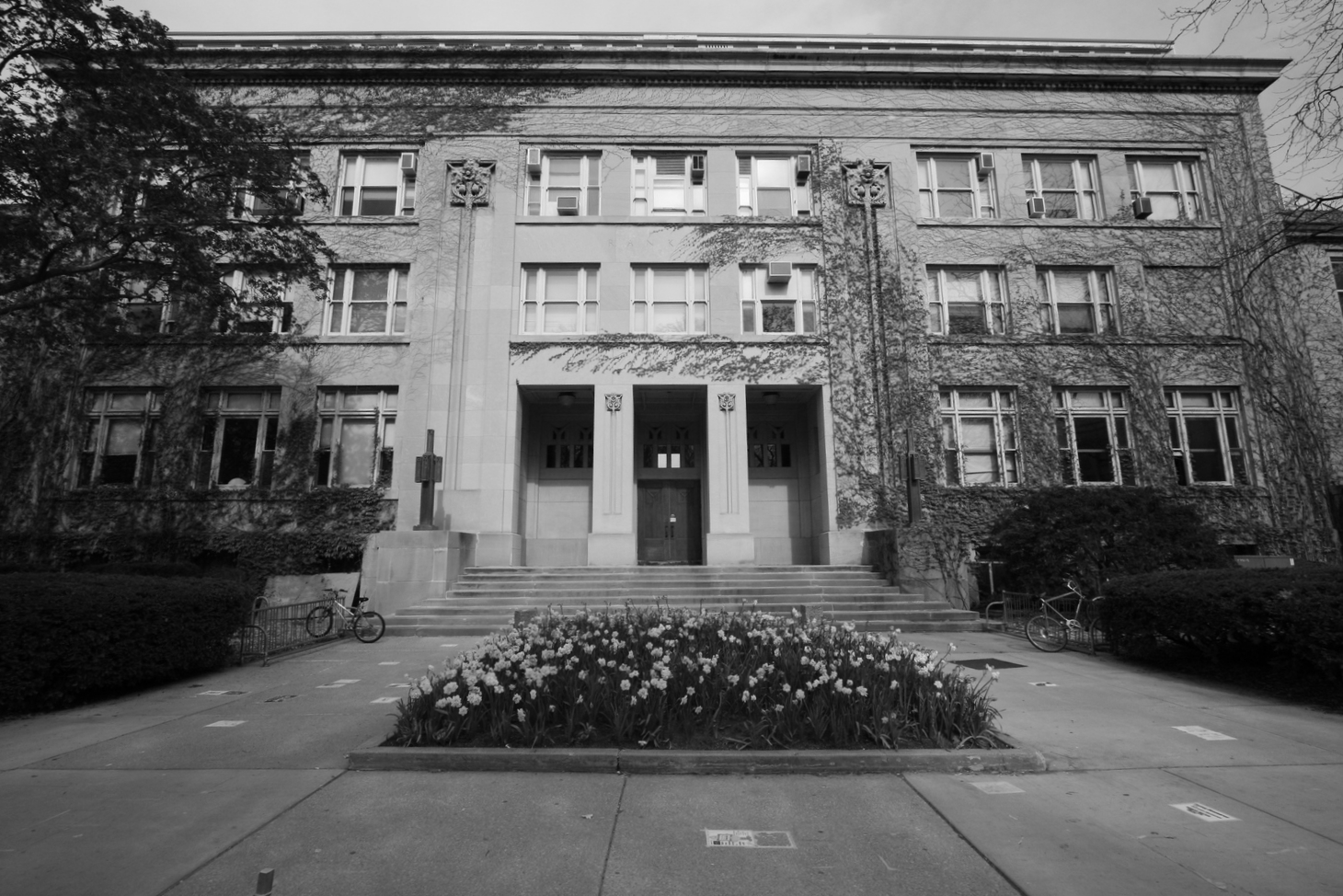 Give
Please click here to set up online giving with Cornerstone Anglican Church - Evanston (formerly known as Church of the Redeemer at Northwestern).
Note: Select "Church of the Redeemer at Northwestern" in the "Apply my gift to" field.
Gifts via ACH transfer avoid fees to the church charged for credit card donations.
We are a church committed to financial responsibility and transparency. If you have any questions about our finances, please do not hesitate to email our treasurer, Connor (connor.g.carr@gmail.com) or Pastor Ben (ben.joseph.williams@gmail.com).
You can find our 2019 budget by clicking here.